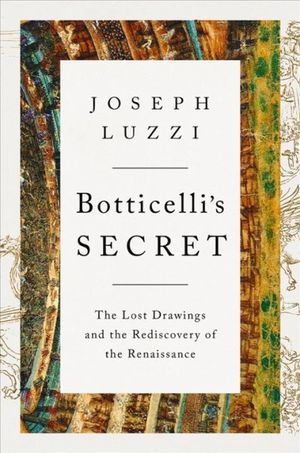 Thursday, Dec. 15, 7-8:30pm
Join local author and Bard professor Joseph Luzzi in a discussion of his new book, Botticelli's Secret: The Lost Drawings and the Rediscovery of the Renaissance. A combination of artistic detective story and rich intellectual history, Botticelli's Secret shows not only how the Renaissance came to life, but also how Botticelli's art helped bring it about―and, most important, why we need the Renaissance and all that it stands for today.

About the Author:

Joseph Luzzi is professor of comparative literature at Bard College and an award-winning writer, teacher, and scholar of Italian culture. He is the author of four books and lives in New York's Hudson Valley.
Sponsored by Oblong Books.