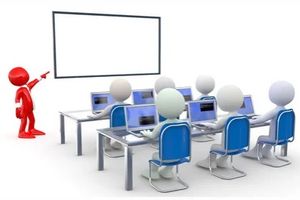 Thursday, Jun. 1, 10:30 - 12:00
The
Cesar Chavez Central Library
will offer the following basic computer classes
every Thursday morning from 10:30 AM to 12 PM
for adults who have very little or no knowledge in the discussed topics.
Basic Computer Skills -- June 1, 2023
Beginning Internet -- June 8, 2023
Mobile 101 -- June 15, 2023
**Must bring your own device(s)**
Registration is NOT required. Space is available on the first come first serve basis.
A FREE public parking lot is located acrossed the library at the corner of Oak and Center Street.