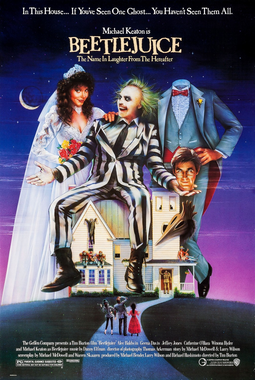 Saturday, Oct. 29, 1 pm
Ready for Halloween? Join us for a ghostly movie screening of Beetlejuice at the library. Popcorns will be provided.

Movie summary: The spirits of a deceased couple are harassed by an unbearable family that has moved into their home, and hire a malicious spirit to drive them out.