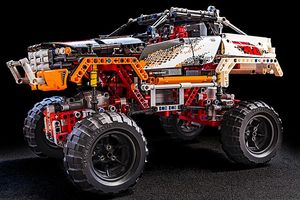 Saturday, Oct. 1, 11:00am
A local high school student will teach youngsters how to make complicated Lego builds. The class will be for 1st to 5th graders, with only 15 students per class. The fun begins at 11:00am except for Wednesday October 5th, when the class will be held at 3:00pm.
Sponsored by MH Friends of the Library.