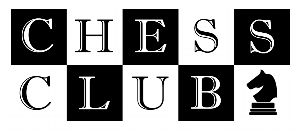 Tuesday, Oct. 25, 4:00 PM
Come and play chess, one of the world's oldest and most popular games, against other kids! We welcome all skill levels, but encourage beginners to at least learn the basic rules (how the pieces move) before coming the first time. This is for youth, ages 6-17 years old.

We are in need of experienced chess players (adult or teen) to volunteer their time to help teach children strategy. Please let a staff person know if you are interested.