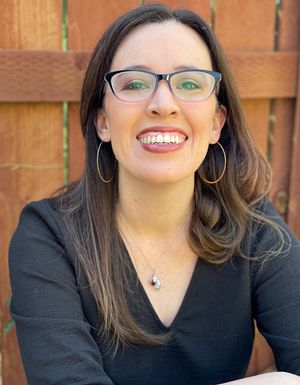 Saturday, Oct. 15, 1:00 PM
Troke Branch Library will host a Book Talk by award-winning children's author, Jennifer Torres. She is the author of Stef Soto, Taco Queen, Lola Out Loud, the Do-Over, the Catalina Incognito series, and many other books for young readers. Jennifer will talk about her time living in Stockton, where she gets the inspiration for her book characters and answer audience questions. The first 50 attendees will receive a free autographed copy of "Catalina Incognito". All ages are welcome for this free program!
Sponsored by Friends of the Stockton Library.