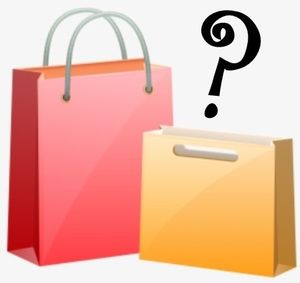 Troke Branch Library
Tuesday, Dec. 7, 4:30PM
Be a "SECRET SANTA" and make a gift for your sister, brother, cousin or friends! There will be materials for two different gifts. Gift bags and tags will be included so you can keep it a secret until the Holiday!

Register online or in the library. Pick up materials from the Troke Branch Library the first week in December for this virtual Teams meeting. You will be sent the link early the day of the event. No need for a Microsoft Teams account; just continue through your browser at the prompt.

Ages 6-12; space limited.