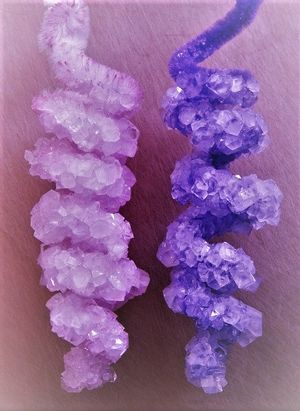 Troke Branch Library
Tuesday, Nov. 16, 4:30pm
"Growing Crystals" Have fun watching crystals 'grow' into a holiday decoration!
You will need the following materials to grow crystals: 1 or 2 canning jars or tall glasses; white or colored pipe cleaners; pencil(s) or dowel(s); string; a liquid measuring cup, hot water and borax (not the soap, just the powder); food coloring optional for white pipe cleaners.

You can pick up the pipe cleaners and borax at the Troke library through November 15th.

Ages 8-17. Space limited. Register online or in the library through November 15th. Parental guidance with heating the water and handling the borax.