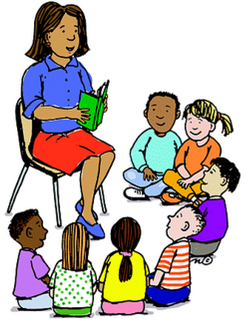 Manteca Branch Library
Thursday, Dec. 2, 10:30 a.m.
Welcome back to Manteca Library's Preschool Storytime!
Join us virtually for stories, songs and rhymes for your preschooler. We've missed our Manteca families and can't wait to see you again. Don't forget to pick up our themed take home crafts for your little ones! We'll be holding our virtual storytime twice a month through December.

Be sure to register by Monday at 5 the week of storytime so we can be sure your crafts are ready for Tuesday and Wednesday pick up!

Program dates are: August 12 & 26, September 9 & 23, October 7 & 21, November 4 & 18, and December 2 & 16.
Sponsored by Friends of the Manteca Library.