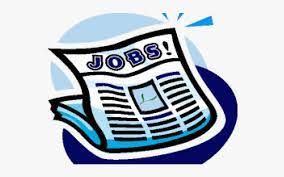 Weston Ranch Branch Library
Tuesday, Aug. 10, 1:00 PM (8/10/21, 8/24/21)
Stop by the Weston Ranch Library and get help with your job search and/or resume! Appointments will be facilitated through Webex either online or one-on-one in person, whichever you prefer. In person times are 1:00-3:00 PM on 8/10 & 8/24. Virtual times are more flexible. Please register online or by phone (209) 937-8540.

Topics will include:

Identifying your Marketable Job Skills
Creating Effective Job Search Tools
Interview Preparation

Library staff are also available to assist you with your resume, cover letter, navigating job search websites, and other topics.

This free program is recommended for teens and adults.
Sponsored by Stockton-San Joaquin County Public Library.