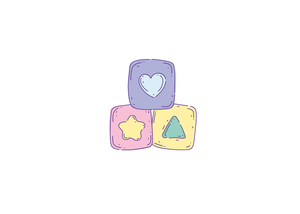 All Locations
Wednesday, Oct. 6, 10:30 a.m.
All About Baby is a half-hour program packed with baby-appropriate developmental FUN which includes fingerplays, storytime,sharing boardbooks and simple musical engagement. Emphasis is on rhythm, rhyme and sensory connections, but most of all on having a joyful time with others! Parent/caregiver participation is required. This program is based on "Mother Goose on the Loose" created by Betsy Diamant-Cohen. Check it out on the library's
Facebook
page!
Sponsored by Stockton-San Joaquin County Public Library.