virtually via zoom
Thursday, Aug. 6, 2:00 p.m.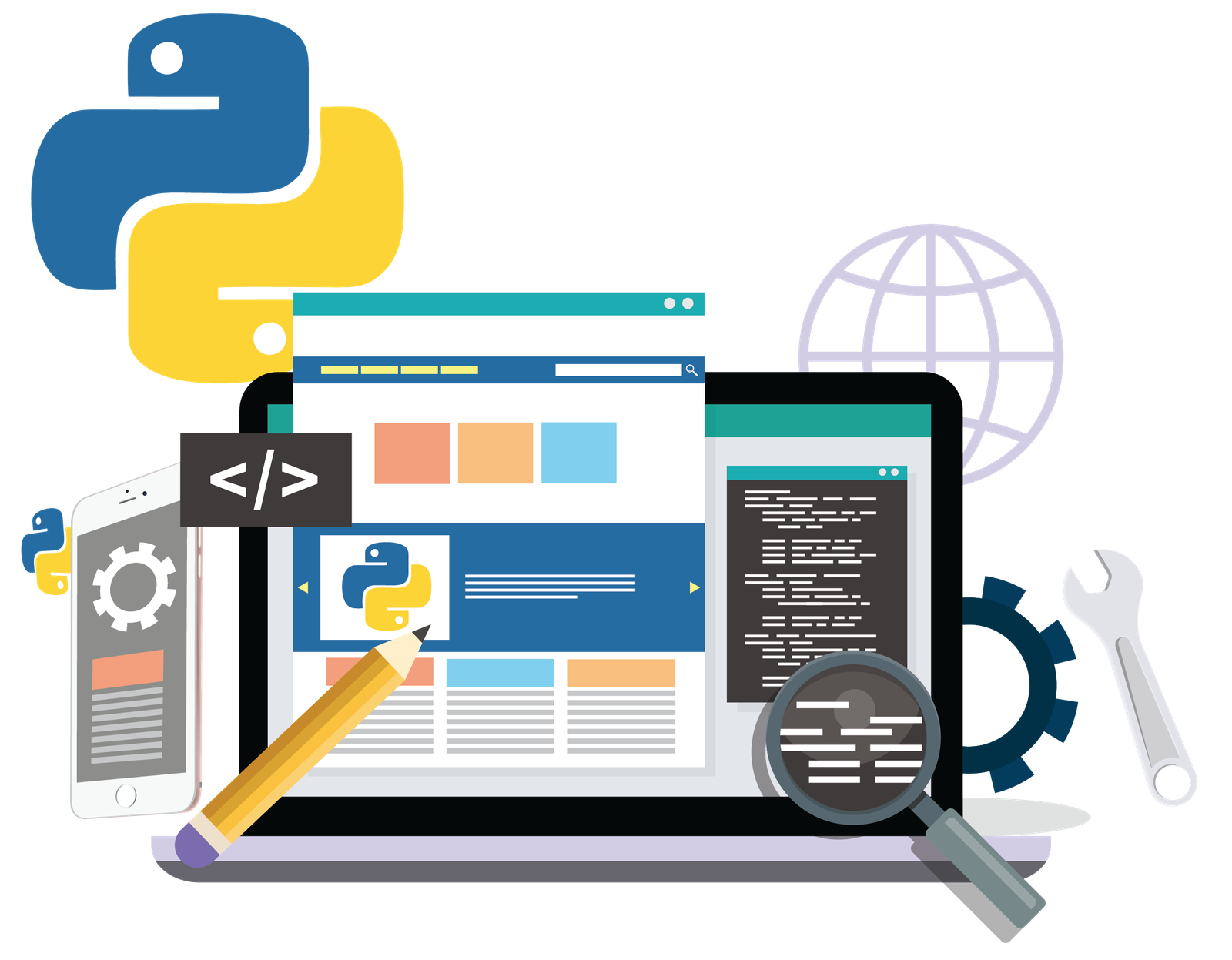 Learn the fundamentals of computer programming with the popular language Python.
For students entering high school in the fall.

The program is run by Generation Coders club, a club of high school students in Bergen County Academies.
Zoom link will be emailed before the program.