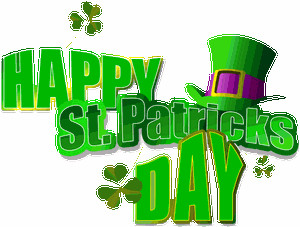 Drop In St. Patrick's Day Activities!
Sayreville Public Library
Sunday, Mar. 17, 1:00PM
Kids and their parents are invited to drop in for a game, a scavenger hunt, a craft and more as we celebrate St. Patrick's Day in the Children's Room! These self-guided activities begin at 1:00pm. No registration required.