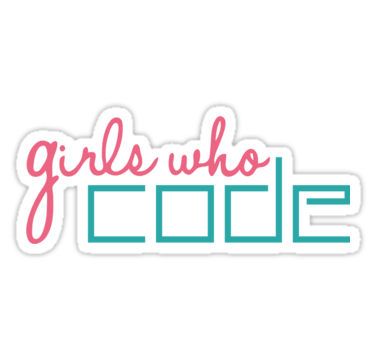 Girls Who Code
Sayreville Public Library
Sunday, Jun. 10, 3:00-4:00PM (Apr. 8, 15, 22, 29, May 6, 20, June 3, 10, 2018)
PLEASE NOTE: Program ends on Sun. June 10.
Girls Who Code is a national non-profit organization working to close the gender gap in technology. Through its Girls Who Code Clubs, the organization is leading the movement to inspire, educate, and equip young women with the computing skills to pursue 21st century opportunities. Our Clubs are free after-school programs for 6-12th grade girls to use computer science to impact their community and join our sisterhood of supportive peers and role models. Additional information is available at
http://www.girlswhocode.com/
. You can also contact Sanjna Shah at 732-307-5505 or by email at
sanjnashah55@gmail.com
, with any questions.
Register
Here
.