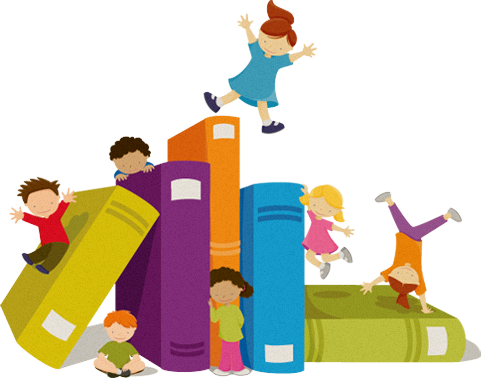 Storytime Surprise!
Sayreville Public Library
Friday, Apr. 20, 11:00AM *Paws for Reading Storytime* (4/20, 4/27, 5/4, 5/11, 5/18, 5/25)
Children ages 2-5 are invited to join us for a different format each week. We may do a craft, have a dance party or make a delicious snack. Join us to find out!