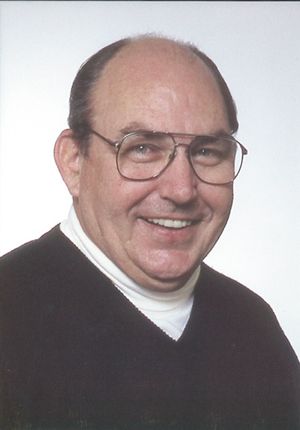 Virtual Summer Seminar- Climate Change and National Security
Zoom
Monday, Jul. 13, 1:30pm
The Pentagon planners have been working to deal with the impact of climate change on national security, including coastal flooding of defense facilities, the need for more military resources for disaster relief, and the impact of climate change as a "threat multiplier", making already dangerous regions of the world even more dangerous with the prospect of an increase in violent conflict. But this is more than just an American security problem. It is a phenomenon that impacts the national security of virtually every country in the world.
Dr. Simon is emeritus professor of political science at Drew University where he specialized in international affairs, U.S. foreign policy, international organization, and national security. After receiving a B.A. from Willamette University in 1963, he served as an officer in U.S. Air Force intelligence, including a tour in Vietnam for which he was awarded the Bronze Star. Following his military service he earned a Ph.D. at the University of Oregon.
* The Madison Public Library does not endorse specific opinions or viewpoints that might be presented.
This lecture will be held virtually on Zoom. Please email reference@madison.mainlib.org to register. You will receive basic instructions on how to use Zoom.