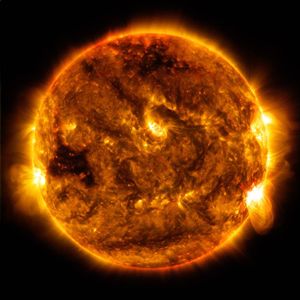 Pearl Observatory: Solar Viewing! (ages 5-10) Reg. Req'd
39 Keep Street
Wednesday, Jul. 10, 3:00
See our sun in a safe solar telescope and view storms on the surface of the sun. Learn about space weather, see sunspots, solar flares, prominences on the Sun, learn about the Sun's rotation, age, and more!

Registration required for this event.
Sponsored by Friends of the Madison Public Library.