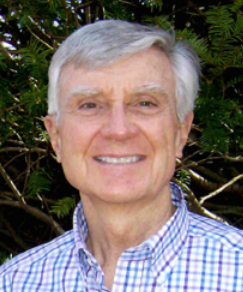 Summer Seminar Series: Slavery in NJ and the Quaker Abolition Movement
39 Keep Street
Thursday, Jul. 11, 10:30 am
Popular speaker, Rick Geffken, speaks on this historical topic.
This presentation is an overview of the history and legacy of slavery in New Jersey, and how Quakers influenced its eventual illegality. New Jersey, sadly, was the last northern state to outlaw slavery (1866). The majority of New Jersey voters also voted against Abraham Lincoln in the 1864 election.
Retired U.S. Army officer and Viet Nam veteran, Rick Geffken, holds a BS in Economics from St. Peter's University, a secondary Teaching Certificate from Monmouth University, and an MA from Montclair State University.