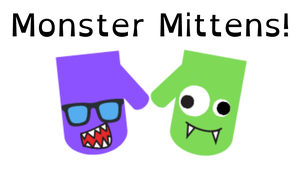 Freeport Community Library
Wednesday, Jan. 29, 3:45-4:45pm
The Maine winter is just getting started. Scare away the winter blues by decorating a pair of monster mittens to keep your hands safe and warm until the snow melts. Ages 4 and up. Sign-up required, limited to 20. Please call or stop by the Library to sign-up.
Children under 11 must be accompanied by an adult.
This event is free and open to the public. For questions or directions to the library, please visit www.freeportlibrary.com or call 865-3307.