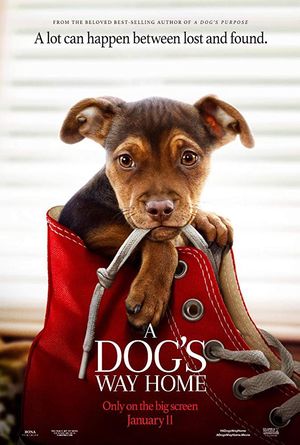 Freeport Community Library
Thursday, Oct. 17, 1:00PM
A lost dog travels 400 hundred miles home through the Colorado wildeness and has adventures on the way.

All Midday Movies are screened on Thursdays at 1PM. All movies are close-captioned.

This event is free and open to the public. For questions or directions to the Library, call 865-3307 or visit freeportlibrary.com.