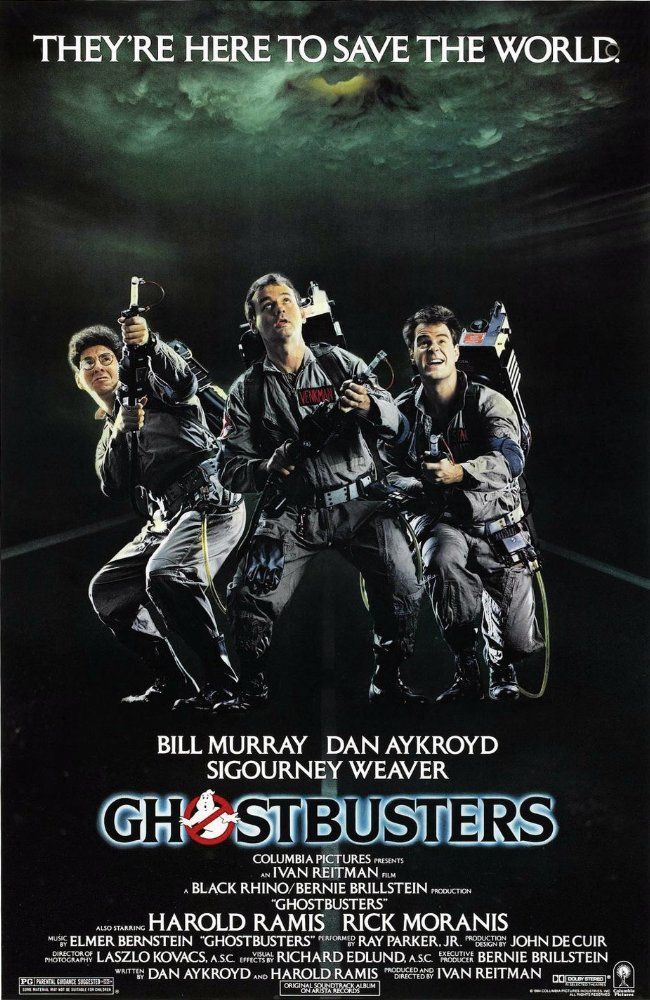 Freeport Community Library
Wednesday, Oct. 10, 5:30-7:20PM
We're showing spooky Halloween movies throughout October, and our second movie is the original Ghostbusters! Three former parapsychology professors team up for a unique cleaning service...ghost removal. This film is equal parts action and comedy, and spawned sequels and a remake.

Ghostbusters is rated PG and is 1 hour 45 minutes long.

All films are closed-captioned. This event is free and open to the public. For questions or directions to the library, visit freeportlibrary.com or call 865-3307.