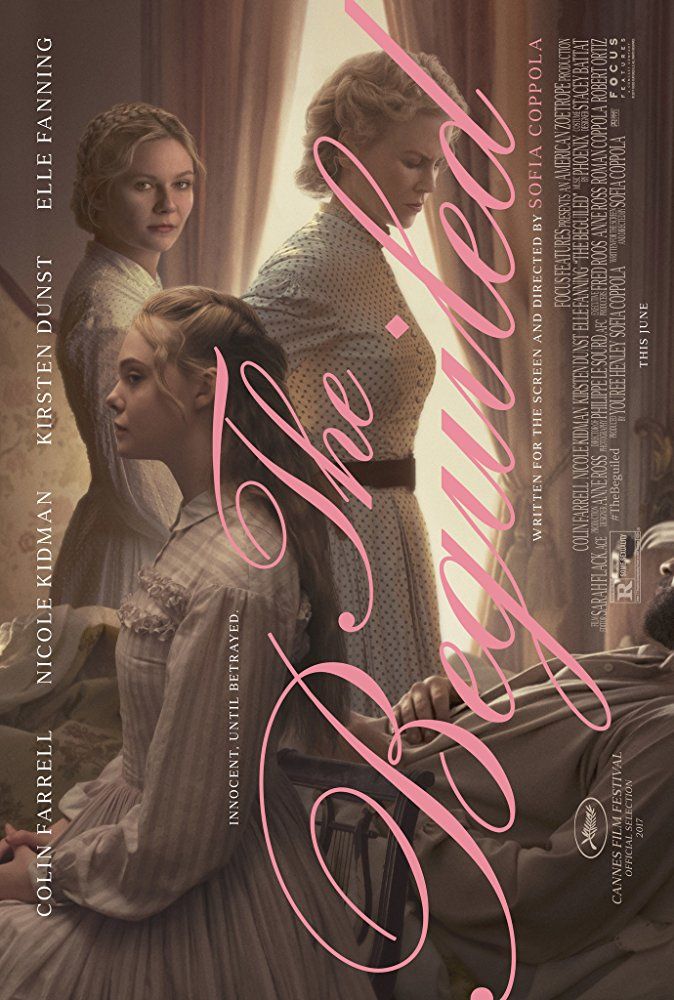 Freeport Community Library
Thursday, Aug. 16, 1pm
The arrival of a wounded Union solider at a girls school in Virginia during the Civil War will change them all irrevocably for the worse. This film has a seriously star-studded cast, including Nicole Kidman, Kirsten Dunst, Colin Farrell, and Elle Fanning. Directed by Sofia Coppola.

This film is 1h 33m long and rated R.

All Midday Movies are closed-captioned.

Freeport Community Library welcomes the general public and library members alike for our free Midday Movie films. For directions to the library, please visit our website at www.freeportlibrary.com or give us a call at 207-865-3307.