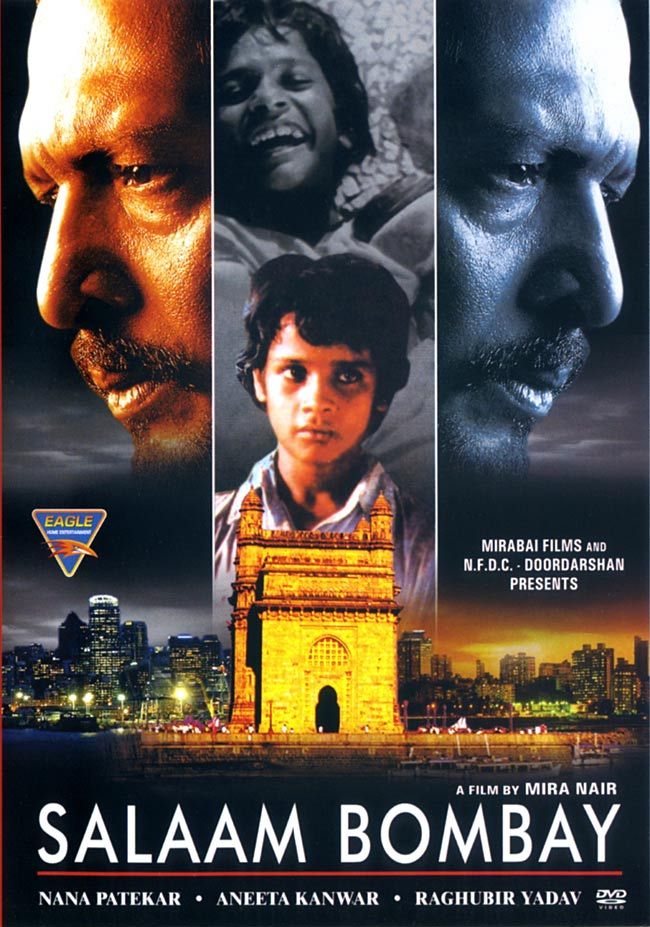 Freeport Community Library
Thursday, Jul. 5, 1-3pm
A young boy, Krishna, is abandoned by his mother after he trashes his brother's bike, and told only to return when he has 500 rupees for another one. He works for a circus and then ends up on the streets of Bombay, where he struggles to survive with a colorful cast of drug addicts and prostitutes. This film was directed by Mira Nair and stars Shafiq Syed as Krishna.

This film is 1h 53m long and is not rated.

All Midday Movies are closed-captioned.

Freeport Community Library welcomes the general public and library members alike for our free Midday Movie films. For directions to the library, please visit our website at www.freeportlibrary.com or give us a call at 207-865-3307.