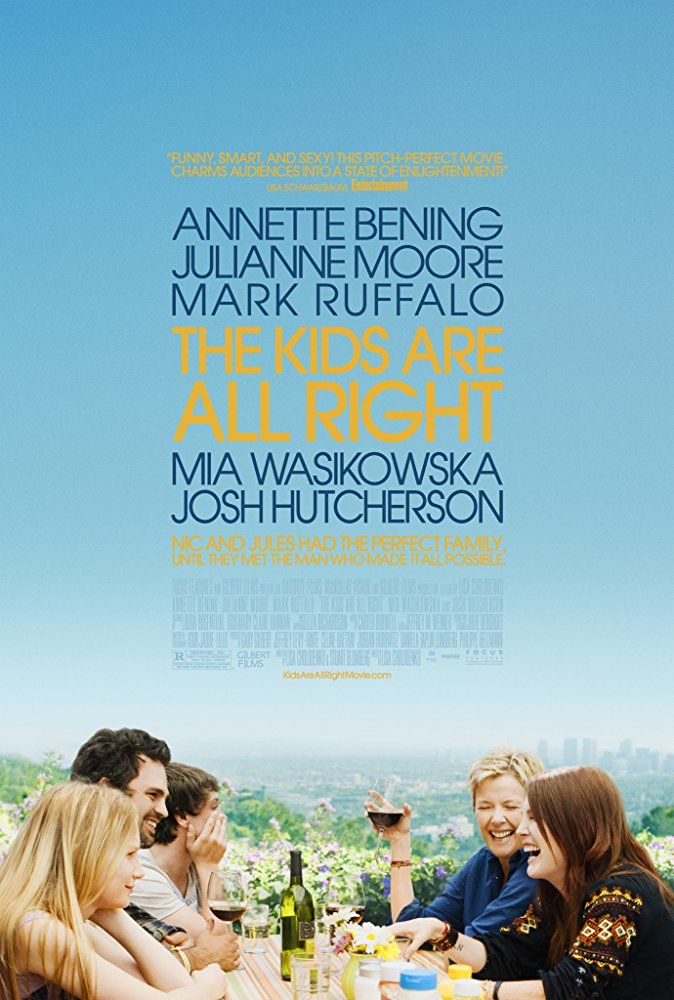 Freeport Community Library
Thursday, Jun. 7, 1-3pm
Julianne Moore and Annette Bening star as loving but imperfect moms to their two teenage children conceived by artificial insemination. Chaos ensues when elder daughter Joni (Mia Wasikowska) contacts the children's sperm donor at her brother's (Josh Hutcherson) request. Lisa Cholodenko directed this movie in only 26 days, and Mark Ruffalo filmed his part in only 6.

This film is 1h 46m long and is rated R.

All Midday Movies are closed-captioned.

Freeport Community Library welcomes the general public and library members alike for our free Midday Movie films. For directions to the library, please visit our website at www.freeportlibrary.com or give us a call at 207-865-3307.