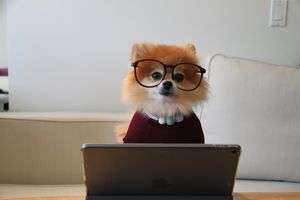 Millbrook
Friday, Sep. 30, 4:30 - 6:00
Need help with a computer or smartphone? Want to learn how to use the library's online resources?

Sign up for a one-on-one class with our library staff on Fridays from 4:30 - 6. Classes are limited to thirty-minute sessions.

Register for the event and specify your time slot.
Sponsored by Millbrook Library.