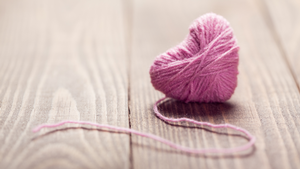 Millbrook
Monday, Oct. 25, 5:00 - 6:00
For the month of October as part of the Great Give Back, the knitting group will be creating no sew fleece blankets for the Dutchess Putnam Chapter of The Linus Project, which donates blankets to children in hospital and other causes.

Pre-teens, teens, and adults come on down to the library for our knitting club -- all fabric arts from crochet to embroidery welcome! You can even drag in a sewing machine. This is an informal club chance to work on projects and chat with community members, but there will also be experienced knitters on hand to help instruct any newcomers hoping to pick up a relaxing hobby. The library will provide basic materials (yarn and needles) to those without any.

This group will meet either in the Bennett Room or on the porch depending on the weather. Please reach out with any questions!