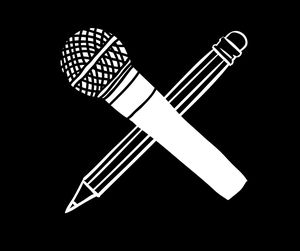 Millbrook
Monday, Apr. 26, 6:00 PM

In celebration of National Poetry Month, join us for a Poetry Open Mic Night on the library front lawn! Come read poetry, original poetry or a favorite classic, or just stop by and listen. All ages and skill levels welcome! Masks and distancing required.

This event is in collaboration with Millbrook Arts Group and poetryline.

poetryline is supported by the Millbrook Tribute Garden, HW Wilson Foundation, Millbrook Literary Festival, Millbrook Business Association, Bates Miyamoto Design, Four Way Books, Merritt Bookstore, and J. Velletri and Sons.