Millbrook Library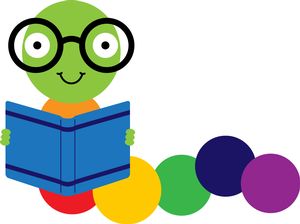 Millbrook
Monday, Mar. 19, 12:30pm
Register at the Millbrook Library or by calling Mrs. Frenzel at 845-677-3611, ext 4

Join Mrs. Frenzel for Preschool Story Time - stories, songs, fingerplays, and a snack.
This session is for children ages 3 to 5 years old. Registration is for the entire session and is required.
*Millbrook Library Youth Services serves children ages birth through 18 years and their families.