Library Events
Join us for upcoming events, classes, and programs at the Sayreville Public Library! All events are free and open to the public. Registration required where noted.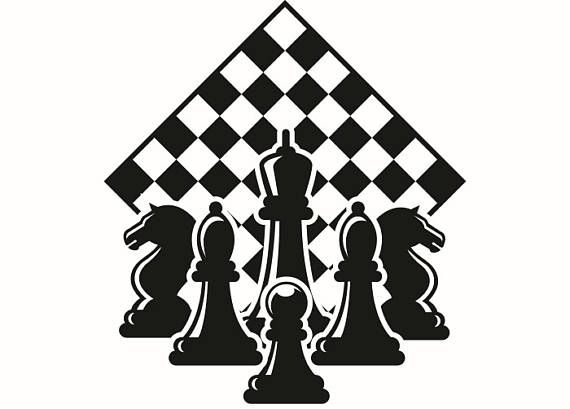 Sayreville Public Library
Sunday, Aug. 26, 1:15PM (6/24, 7/8, 7/22, 8/5, 8/19, 8/26)
Families are encouraged to join us and attend as many sessions as possiible. For ages 7-99. (Alternating Sundays)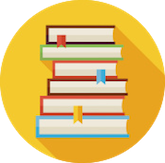 Sayreville Public Library
Tuesday, Sep. 4, 2:00 PM
For Pre-K to 12th Grade. No registration required.
Are your kids growing into a new reading level? Trade in your old books for new ones in this 1-to-1 Book Swap for students of all ages. Doors open at 2:00PM and close at 4:00PM, no exceptions. You may only take home as many children's and young adult books as you bring in.
Sayreville Public Library
Wednesday, Sep. 19, 6:30 PM
For ages 6-12. Registration Required.
Rockout and workout in this trial class with Generation Pound, a youth-oriented program that combines movement and music to improve focus, coordination, physical fitness, and teamwork.