Join us for upcoming events, classes and programs at Madison Public Library! All events are free and open to the public. Registration required where noted.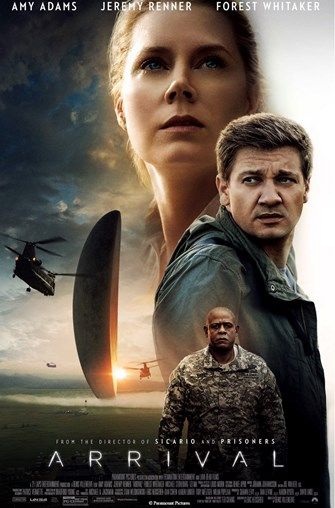 39 Keep Street
Sunday, Apr. 22, 2:00 pm
Arrival
2016/ 116 min/ PG-13
Directed by Denis Villeneuve.
Stars Amy Adams, Forest Whitaker and Jeremy Renner.

A linguist is recruited by the military to communicate with alien lifeforms after twelve mysterious spacecrafts land around the world.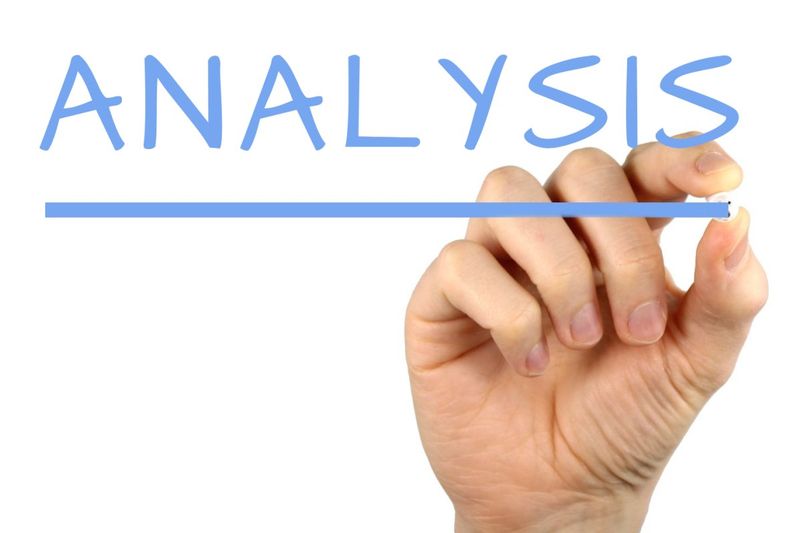 39 Keep Street
Wednesday, Apr. 25, 7:00pm
Join us for a fun and interesting night with Terry Antoniewicz, as she presents a free program on handwriting analysis. Registration is limited to 20, so everyone can have a chance to have his or her handwriting analyzed. Find out what yours says about you!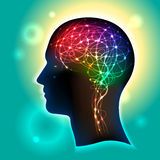 39 Keep Street
Tuesday, May. 1, 7:00 pm
Join us in the Chase Room for a discussion of the book, The End of Alzheimers, which will be led by Dr. Cathy Ostroff, who will discuss Dr. Dale Bredesen's book. Dr. Bredesen and his team have identified 36 potential factors that contribute to cognitive decline. For the first time a person can undergo tests to discern which factors may be involved that bring about cognitive decline. Dr. Ostroff is excited to help others understand Dr. Bredesen's discovery, and can assist individuals in this evaluation and help them normalize these markers.
Dr. Ostroff is a graduate of SUNY and has practiced chiropractic and nutritional medicine for many years. She has held teaching positions at Morris County College, and St. Peter's College in Jersey City.
Read the book before the discussion so that you can really benefit from the conversation. The book, The End of Alzheimers: The First Program to Prevent and Reverse Cognitive Decline, is widely available in the Library system. Free. No registration required.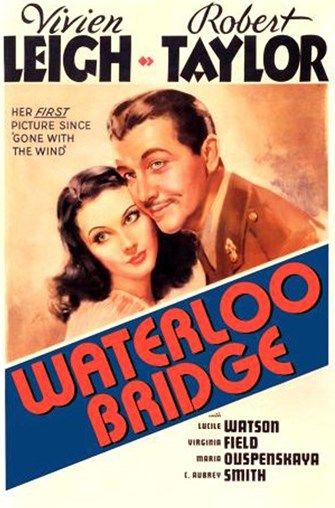 39 Keep Street
Wednesday, May. 9, 7:00 pm
Waterloo Bridge
1940/ 108min/ NR
Director: Mervyn LeRoy.
Stars Vivian Leigh, Robert Taylor.
During World War I, believing her fiance to be dead, a young ballerina loses her job and becomes desperate. From there, things only get worse for her in this tragic, heart-wrenching, love story. Free. No registration.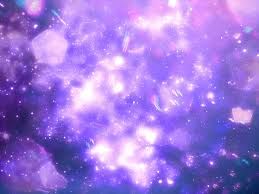 39 Keep Street
Wednesday, May. 16, 7:00pm
Want to learn what your dreams mean? Want to learn how to recall your dreams? Want to connect with someone that has passed on? Want to learn the best way to keep a dream journal? Are you interested in Lucid Dreaming?

Join expert Jefferson Harman in an interactive workshop to answer these questions and more!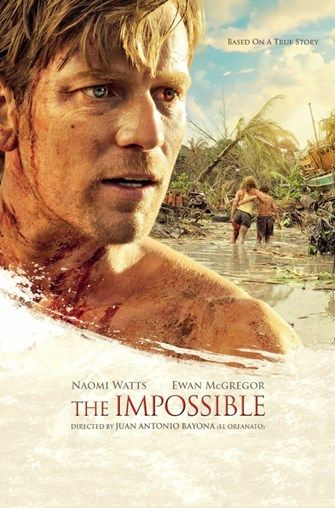 39 Keep Street
Sunday, May. 20, 2:00 pm
The Impossible
2012/107min/PG-13
Director: J. A. Bayona.
Stars Naomi Watts, Ewan McGregor.
The ultimately uplifting true story of a tourist family in Thailand caught in the destruction and chaotic aftermath of the 2004 Indian Ocean tsunami. Free. No registration.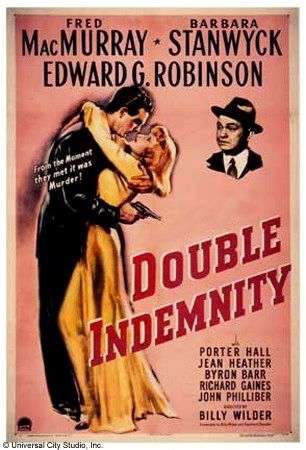 39 Keep Street
Wednesday, May. 23, 7:00 pm
Double Indemnity
1944/ 107min/ NR
Director: Billy Wilder.
Stars Fred MacMurray, Barbara Stanwyck, Edward G. Robinson.
An insurance representative lets himself be talked into a murder/insurance fraud scheme that arouses an insurance investigator's suspicions. Free. No registration.
39 Keep Street
Wednesday, Jun. 13, 7:00 pm
Dark Passage
1947/106 min/NR
Director: Delmer Daves.
Stars Humphrey Bogart, Lauren Bacall, Agnes Moorehead.
A man convicted of murdering his wife escapes from prison and enlists the help of a woman in order to prove his innocence. Free. No registration required.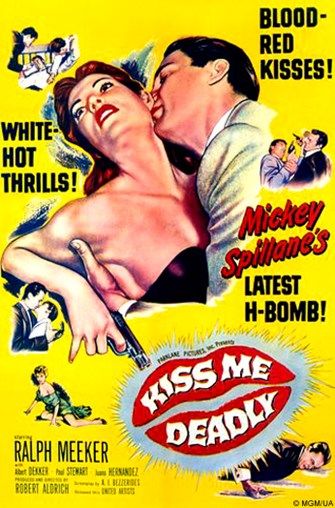 39 Keep Street
Wednesday, Jun. 27, 7:00 pm
Kiss Me Deadly
1955/105min/NR
Director: Robert Aldrich
Stars Ralph Meeker, Gaby Rodgers

Mickey Spillane is 100 this year! We're celebrating tonight in the Chase Room with a birthday cake, light refreshments, and a movie based on one of his most hard-boiled novels.

A doomed female hitchhiker pulls Mike Hammer into a deadly whirlpool of intrigue, revolving around a mysterious 'great whatsit'.
Free. No registration required.