Join us for upcoming events, classes and programs at Madison Public Library! All events are free and open to the public. Registration required where noted.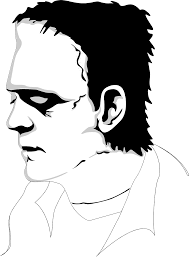 39 Keep Street
Tuesday, Feb. 20, 7:00 pm
200 years of Frankenstein! Popular speaker, Dr. Gillian Hettinger, returns to present this program about Mary Shelley and her circle of famous friends, as well as celebrating the 200th birthday of Mary's creation: the book, Frankenstein, and its famous monster.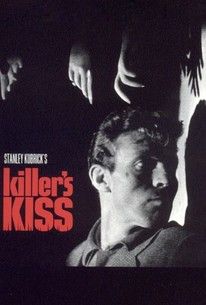 39 Keep Street
Wednesday, Feb. 21, 7:00 pm
Catch this underrated early Kubrick film with us.
Killer's Kiss
1955/67min/NR
Dir. Stanley Kubrick. Stars Frank Silvera, Irene Kane, Jamie Smith

While waiting to catch a train to his hometown, a washed up boxer tells about the strange and twisty events that happened to him the past couple of days.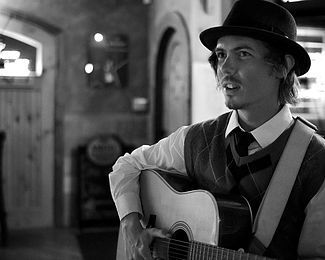 39 Keep Street
Tuesday, Mar. 13, 7:00 pm
The title pretty much says it all. If you missed this program last March, do yourself a favor and catch this talented duo this time around! A free program, open to the public. Seating is limited. Registration required, and begins on January 1, 2018.
39 Keep Street
Monday, Apr. 9, 7:00 pm
TV personality (HGTV's Mission Organization), author, humorist and motivational speaker, Jamie Novak, will appear for an hour-long program with humorous advice about how to de-clutter your life.

The program is free and open to the public. Seating limited. Registration required, beginning February 1, 2018