---
The MCPL Blog
News and updates from the Marathon County Public Library.
Subscribe
to receive blog updates by email.
APRIL 4, 2014
Four libraries increase summer hours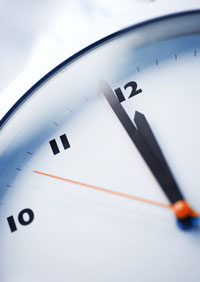 Responding to patron demand and other factors, the Marathon County Public Library Board of Trustees recently increased operating hours at four MCPL locations.
The Board in March approved additional weekend hours at the
Wausau Headquarters
and
Hatley
,
Marathon
and
Rothschild
branches. The changes mean the locations' winter hours are now in effect year-round, and include:
Saturday, 10 a.m. to 2 p.m. and closed Sunday at the three branches (previously closed all weekend).
Saturday, 9 a.m. to 5 p.m. and 1 p.m. to 5 p.m. Sunday at the Wausau Headquarters (previously open 9 a.m. to 1 p.m. Saturday and closed Sunday).
An increase from four hours to 20 hours of operation at MCPL locations on weekends.
The additional hours stems, in part, from a 2013 survey and coincided with a desire by the Board of Trustees for a consistent, convenient schedule, rather than separate winter and summer hours.
"One very important theme that was consistently mentioned (in the survey) was that you wanted us to offer more weekend hours during the summer months," Library Director Ralph Illick said. "We heard you! Thank you for letting us know how we could make your library experience better."
Increasing operating hours is also a low-cost option to provide additional patron service; operational costs will increase slightly compared to past summer hours, but schedule adjustments will allow for no increase in staff costs.
(
from the MCPL Newsletter, May-Jul., 2014
)