---
The MCPL Blog
News and updates from the Marathon County Public Library.
Subscribe
to receive blog updates by email.
JANUARY 8, 2013
Aquarium now open in Wausau!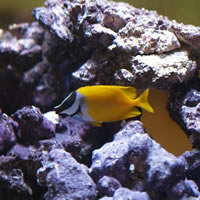 We have fish!
The saltwater aquarium in the children's department at the MCPL Wausau Headquarters is now open to the public. Stop by and check it out, or visit our aquarium photo album on Facebook.
{{2013-01-22}}