---
The MCPL Blog
News and updates from the Marathon County Public Library.
Subscribe
to receive blog updates by email.
NOVEMBER 6, 2012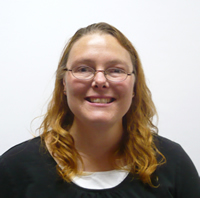 Congratulations to Judy Cypher, Marathon County Public Library's November Volunteer of the Month!  Judy volunteers at the Wausau Headquarters location and has been a great help with weeding materials.  Judy is a committed volunteer who comes in four days a week.  She is willing to undertake any task and has a great relationship with the Wausau library staff.  Thank you Judy for all of your hard work and dedication!   
{{2012-11-30}}